Crafting the Web with WordPress
I will help you to build beautiful, mobile-friendly WordPress websites
that bring incredible value to your business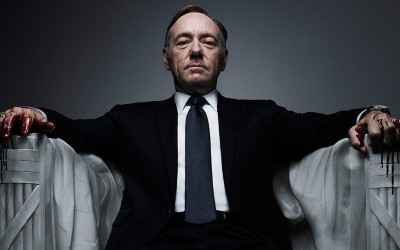 You can definitely learn a thing or two about leadership and life from this insane politician.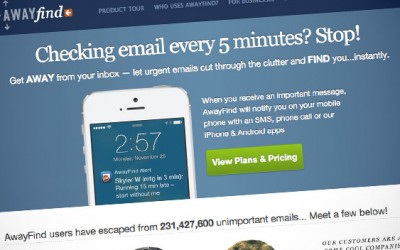 Boosting your productivity and cut down the time you spend managing your email accounts.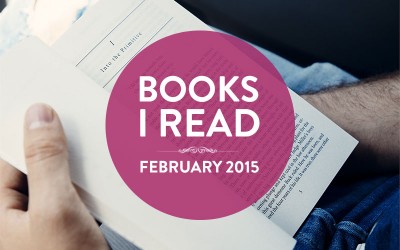 These are the books I read in February 2015.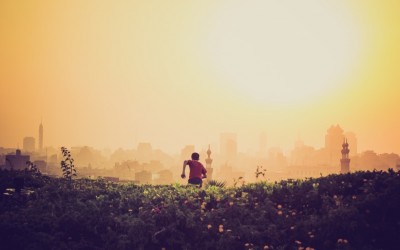 The idea of a non-zero day is to do something every day to move toward your goal.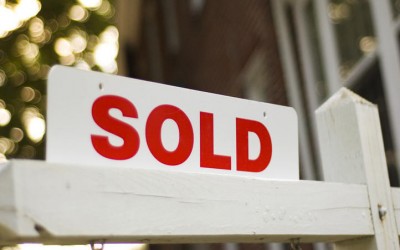 12 key points I learned from my first website sale through Flippa.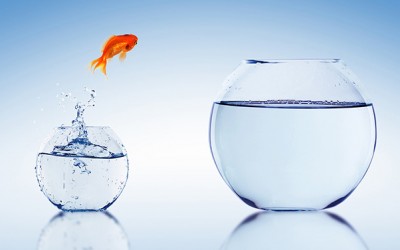 How you can easily move a blog from WordPress.com to self-hosted version of WordPress.
What my clients say about me
Prompt, responsive and very helpful. Highly recommended.
Reliable and hard-working webmaster with great technical skills.