Crafting the Web with WordPress
I will help you to build beautiful, mobile-friendly WordPress websites
that bring incredible value to your business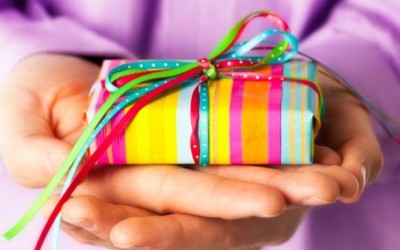 People love winning free prizes, so contests of any kind are bound to attract at least some attention. Running an online promotional giveaway is a fantastic way to get people to your site and beat up some excitement for your products. The results you can expect...
What my clients say about me
Prompt, responsive and very helpful. Highly recommended.
Reliable and hard-working webmaster with great technical skills.